1 event,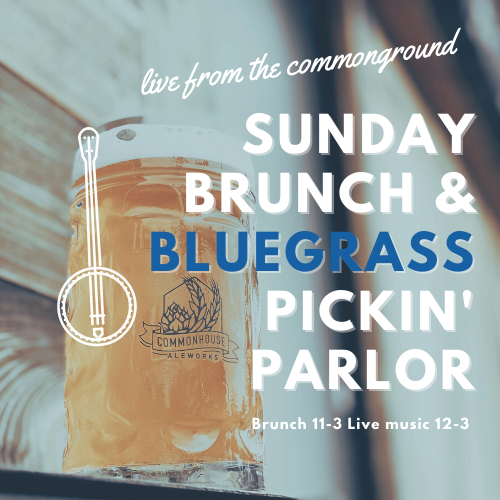 Join us for Sunday brunch and live bluegrass music! Brunch served 11-3, live bluegrass 12-3!
1 event,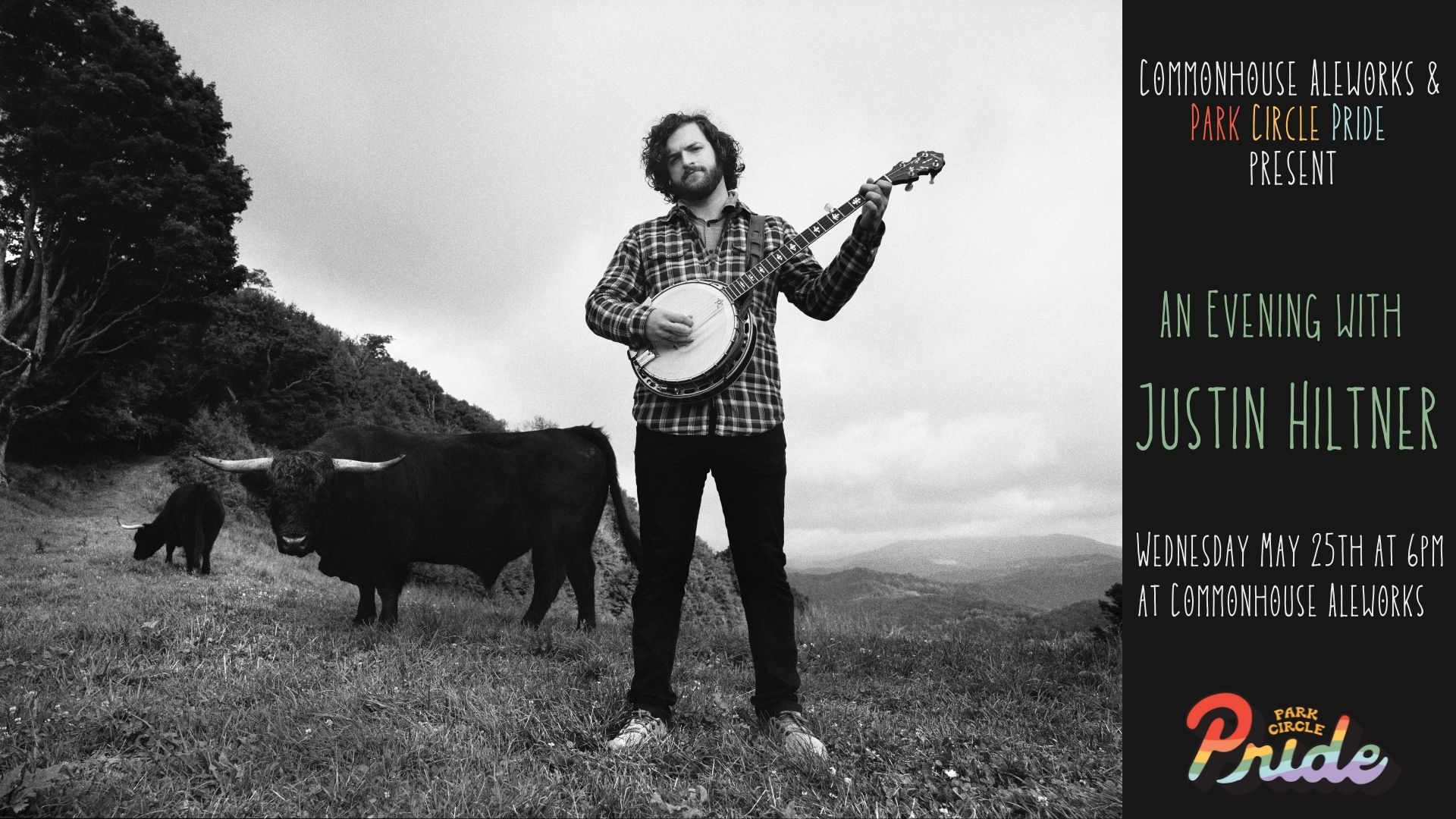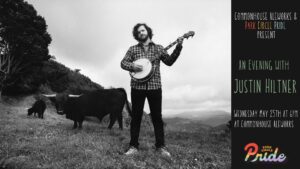 Justin Hiltner is a banjo player and songwriter based in Nashville, TN. His high-energy, Scruggs-style picking is unique in its combination of traditional aesthetic and progressive, outside-the-box thinking. Having a dynamic, variable voice on the banjo has given him opportunities across genres, not simply in straight-ahead bluegrass or "newgrass" alone, but also in folk, country,… Read More »An evening with Justin Hiltner
1 event,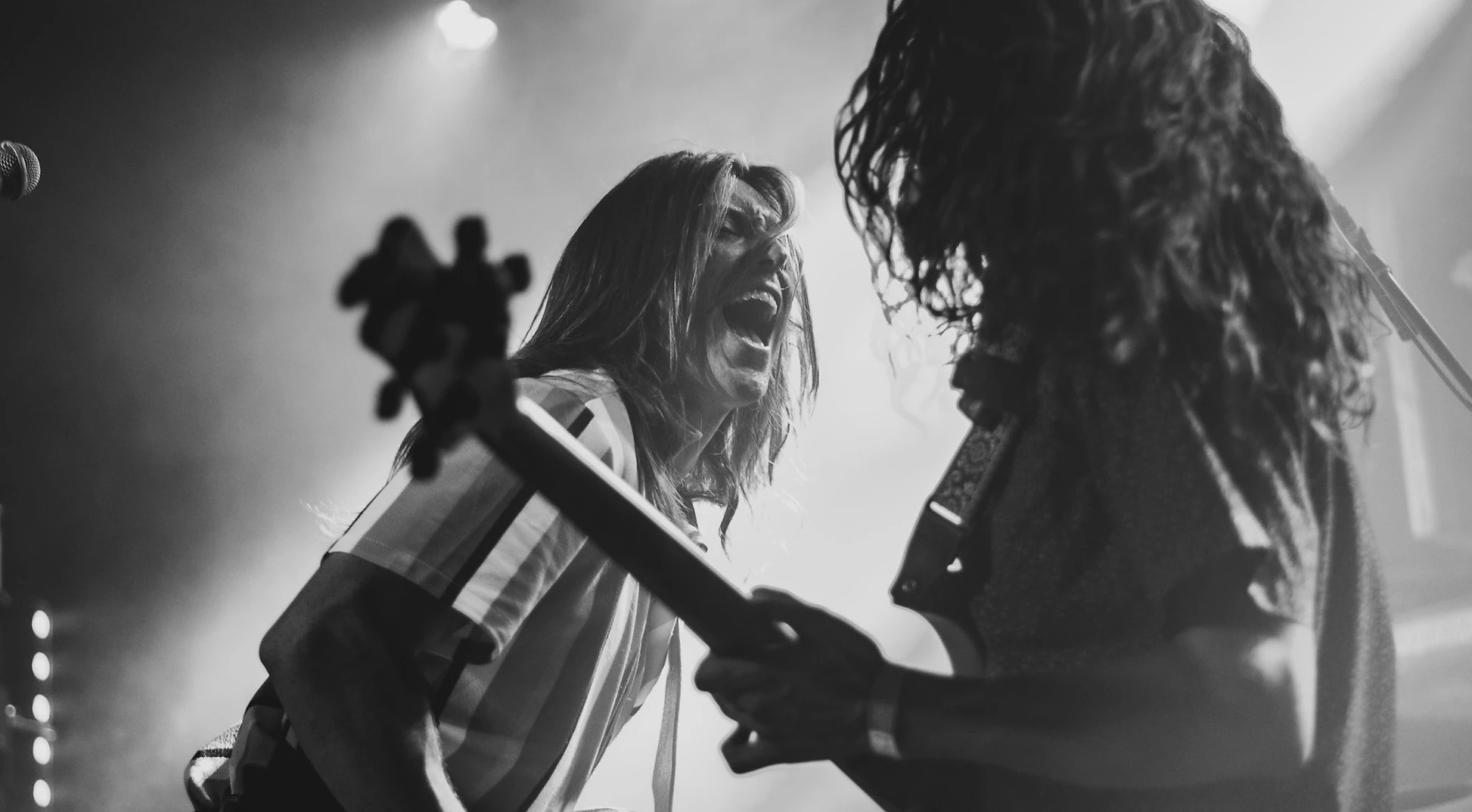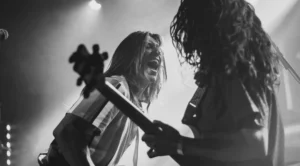 Dacota Muckey is a singer/songwriter/jam-band-frontman from Indianapolis, Indiana. He began playing and writing music at about 12 years old. Equipped with an acoustic guitar and a passion to live a life on stage, he immediately joined a local band and hasn't stopped performing since. Some of his influences range from old school legends such as Pink Floyd and Jimi… Read More »Live music with Dacota Muckey
1 event,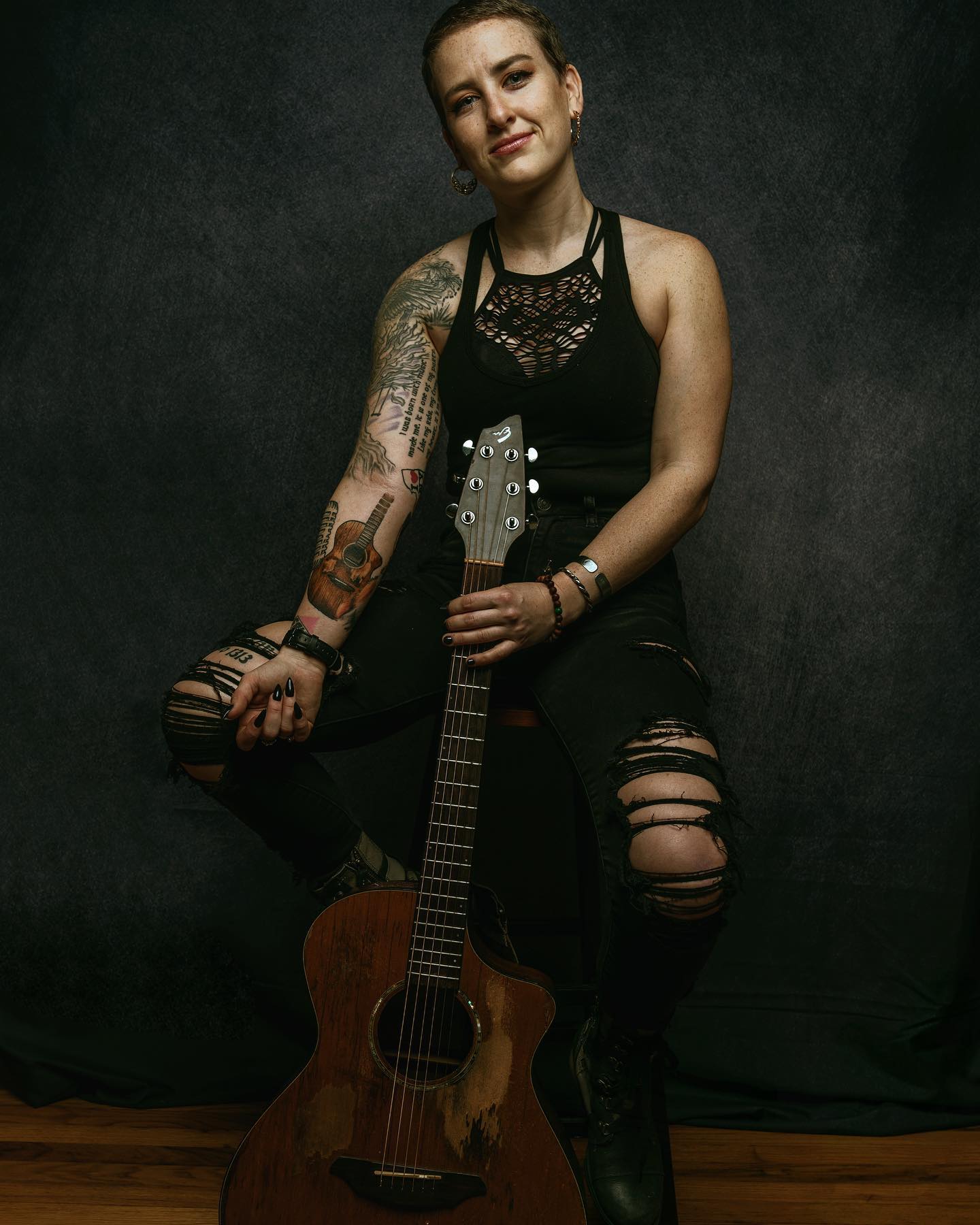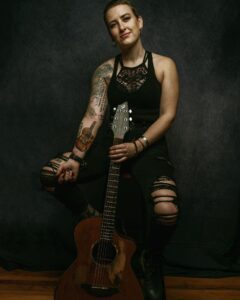 We're excited to have Molly Durnin back live on the Commonground stage! Molly Durnin is a singer-guitarist with an engaging stage presence.  She has been performing non-stop as a full-time musician for ten years,  making her a rarity among female artists. She has garnered accolades as a  singer-songwriter due to the breadth and depth of her writing,… Read More »Live Music with Molly Durnin!
1 event,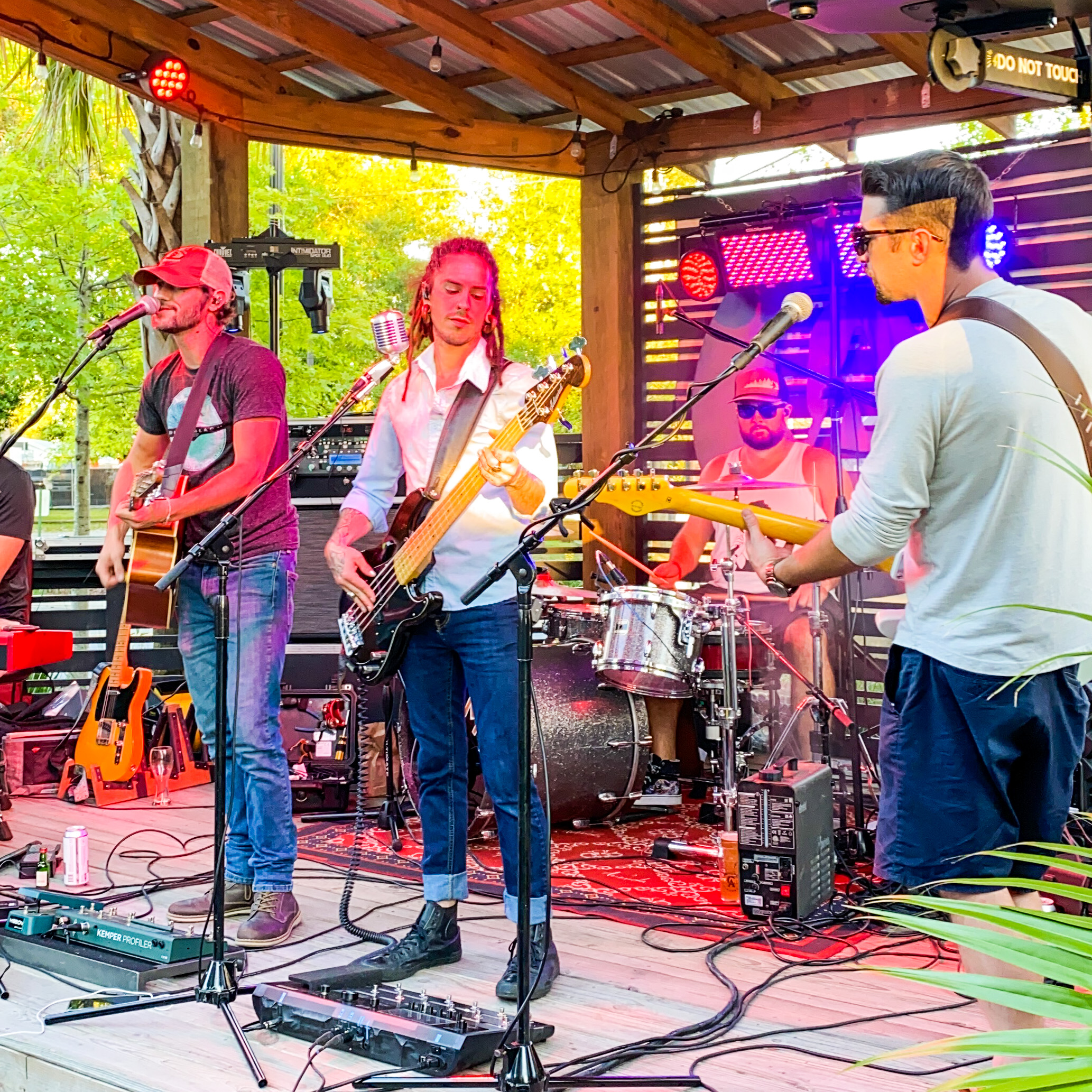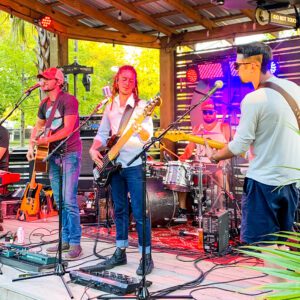 Grab the fam and join us for live music from one of Charleston's favorite local bands, Dan's Tramp Stamp & the Money Bags! Wear your dancing shoes, these guys will have you moving! It's gonna be a great day in Park Circle, come on out!
1 event,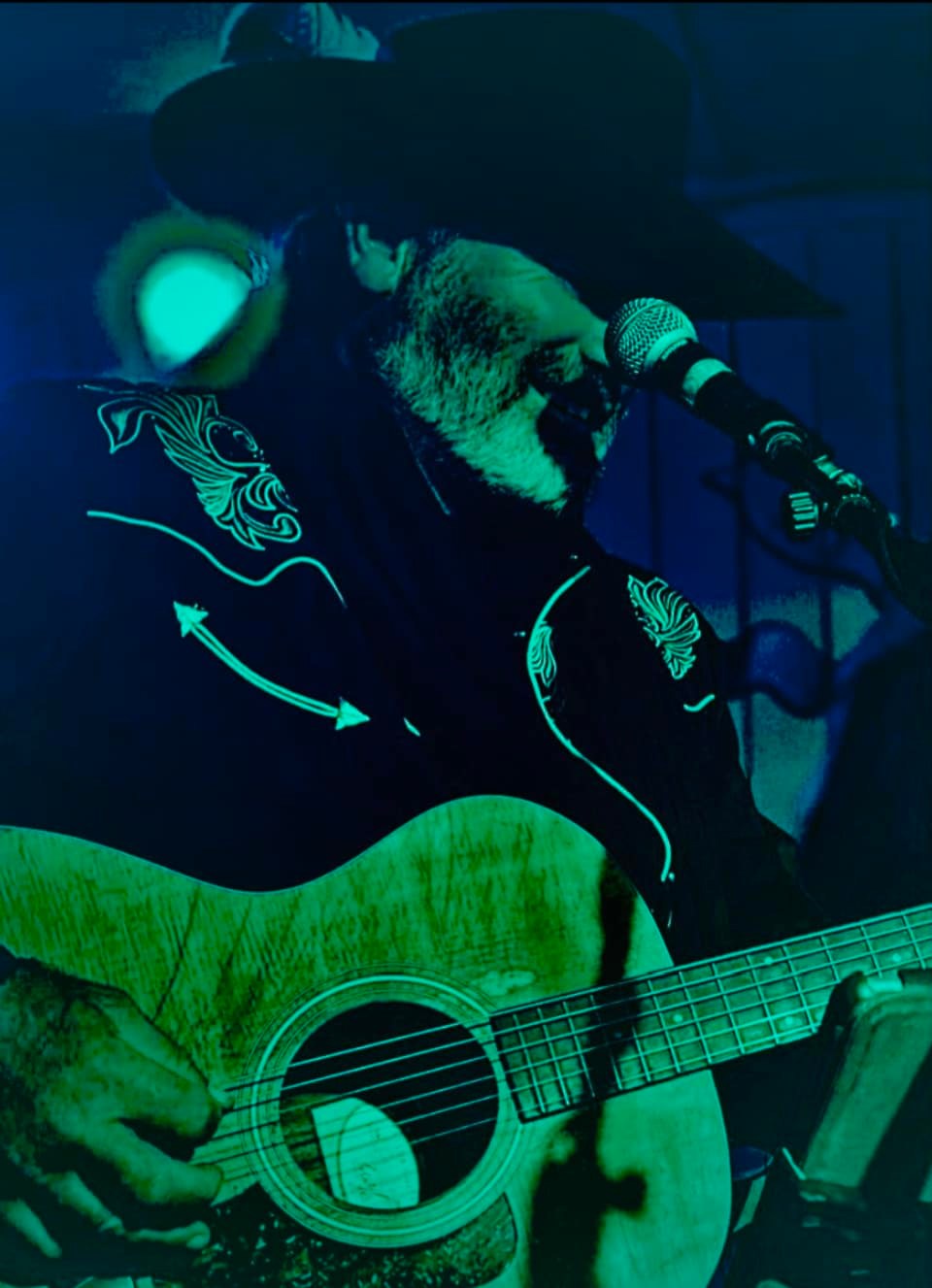 Live music with Doug Walters.