A PARK CIRCLE BREWERY CELEBRATING WHAT WE ALL SHARE IN COMMON.
Park Circle is an amazing jewel in the greater North Charleston area. It has a rich history and a diverse and inclusive community full of people who care deeply about their neighborhood and neighbors. The Park Circle area was one of the first garden style communities in the United States, and most of the original planning concept remains today. Beyond the flora and fauna, sections of industrial, commercial, and residential usage teem with life. Commonhouse provides a central location for everyone to walk, ride bikes, push strollers, and drive to for an inviting, safe, and inclusive space in which to relax and celebrate what we all share in common.
Park Circle Cares
http://parkcirclecares.org/
Park Circle Cares is a non profit organization with a passion to combat food insecurity in the Charleston, SC and Lowcountry areas. Park Circle Cares purchases food from the Lowcountry Food Bank, and other organizations, then we transport food goods to neighborhoods that have a high food need.  We then unload and bag items for individuals who go through a line to receive said foods.  Any leftover foods are donated to local churches, and senior citizens homes.

Metanoia
At Metanoia, we believe that the most efficient and effective way to help neighborhoods recover is by discovering and investing in their strengths rather than constantly focusing on their problems. We attract investment to neighborhood assets to build award winning and effective opportunities that harness the capacity of our community's citizens. Those who deserve the strongest voice in community renewal are people who live in the neighborhoods where we seek to create opportunities. Finally, Metanoia programs are rooted in faith in God and one another.

Make A Wish South Carolina
Make-A-Wish South Carolina creates life-changing wishes for children with critical illnesses.

Lowcountry Local First
Lowcountry Local First is a 501(c)3 nonprofit cultivating an economy anchored in local ownership, because local-independent businesses are the cornerstone of our culture, economy, and character.

NAACP Legal Defense Fund
The NAACP Legal Defense and Educational Fund, Inc. is America's premier legal organization fighting for racial justice. Through litigation, advocacy, and public education, LDF seeks structural changes to expand democracy, eliminate disparities, and achieve racial justice in a society that fulfills the promise of equality for all Americans. LDF also defends the gains and protections won over the past 80 years of civil rights struggle and works to improve the quality and diversity of judicial and executive appointments.

Lowcountry Orphan Relief
Lowcountry Orphan Relief, Inc. (LOR) is a non-profit organization that provides goods and services to children who have been abused or neglected. We work directly with other non-profits, schools, foster parents, and government agencies to identify the individual needs of these and other children in severe situations. We intervene at critical junctures in the lives of these children, with products and services that provide a strong, positive impact.

Charleston Trident Urban League
The Charleston Trident Urban League (CTUL) promotes diversity and racial inclusion and provides multifaceted programs that assist African Americans and all other underserved groups to achieve social equality and economic self-sufficiency.

Alliance For Full Acceptance (AFFA)
https://www.affa-sc.org/
A Charleston organization committed to:
Achieve, nurture, and defend equality and full acceptance for lesbian, gay, bisexual, transgender, and queer (LGBTQ) people.
Dispel the myths and half-truths that trap us all – about economy, race, and origin; who we can and can't be; who we can and can't love; who's entitled to freedom and expression, and who's not; who's valuable, and who's expendable – and reveal our true essence and pride.

We Are Family
Our mission as a Southern Grassroots non-profit organization is to provide affirming spaces for LGBTQI+ (lesbian, gay, bisexual, transgender, queer/questioning, intersex, etc.) and ally youth up to the age of 24 through direct support, leadership development, and community engagement. 

Tri It For Life
Empowering women of all ages, sizes, backgrounds, and abilities to develop healthier lifestyles through triathlon training, mentorship, and community.
Are you an organization linked to charitable works and positive community impact in or around Park Circle? We want to hear about you! Visit our Community Support page for details and a donation request form.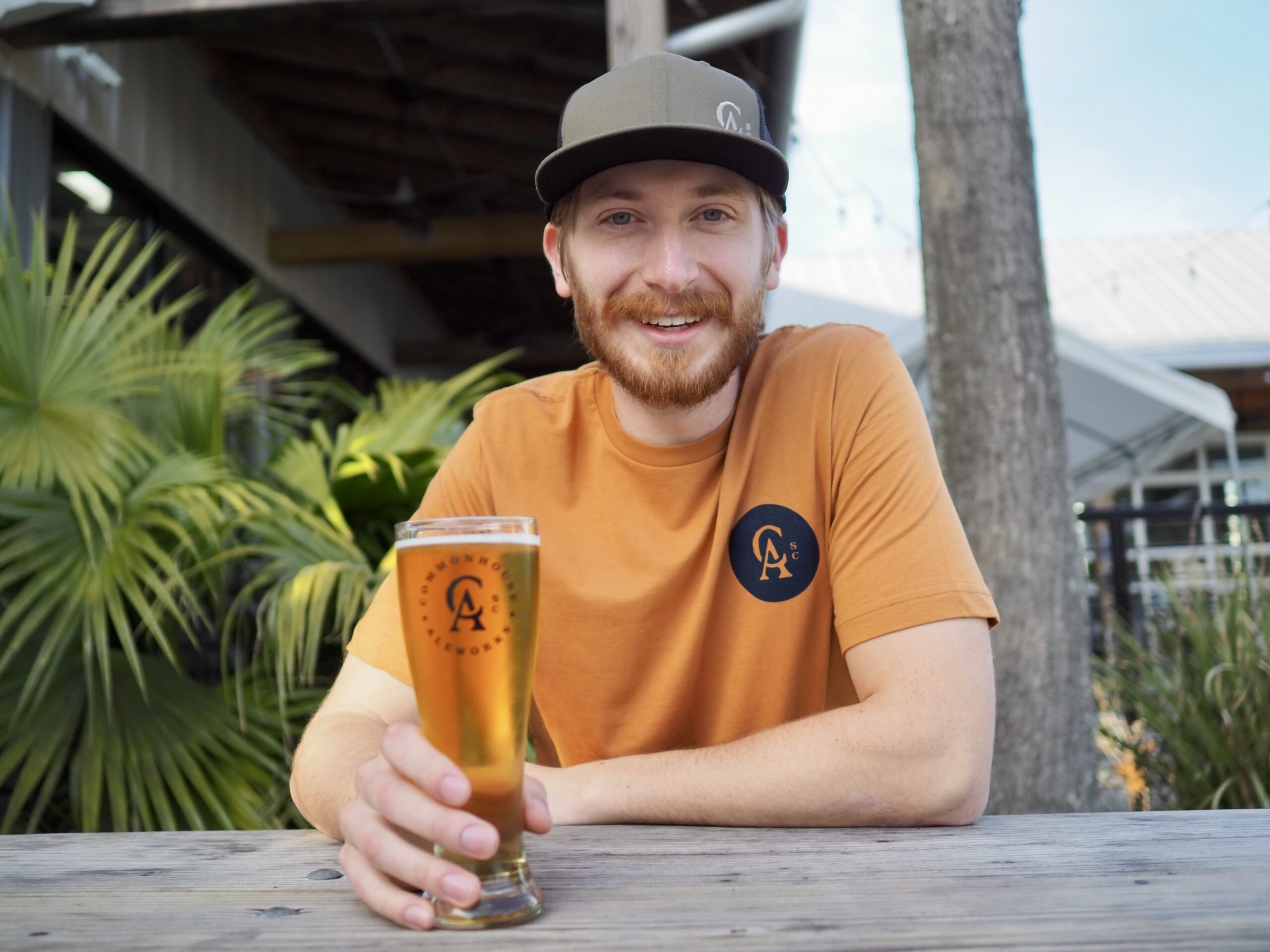 Harrison
Brewer
Harrison French is a brewer here at Commonhouse, he and his dog Chaco recently moved to Park Circle all the way from Minnesota. When he's not brewing beer you can typically find Harrison adventuring outdoors with Chaco. Whether it's running, hiking, camping, or paddleboarding, the two do just about everything together. Harrison is excited to be part of the Commonhouse team and hopes that you'll come have a beer! There's a pretty good chance you'll even see Chaco hanging out on the patio!
Favorite Beer: His favorite Commonhouse beer is White Point Lager – clean, crisp, and perfectly lagered, making it a great beer for any time of day.
Raise a Pint: Harrison enjoys sharing his love of Ultimate Frisbee with others. Back in Minnesota he gave back to the community by volunteering as a High School Ultimate coach through the Minnesota Ultimate organization. Now he hopes to get involved in coaching a local team here in Charleston!
Our team members are happy to serve you a pint with a smile, 6 days a week. Are you a servant leader desiring to put your passion, talent, and skill to work make an impact on the community, one pint at a time? Check out our Jobs Page for info!
A PORTION OF THE PROCEEDS FROM EVERY COMMONHOUSE BEER SOLD IS DONATED TO COMMUNITY IMPACT ORGANIZATIONS.
Events bring people together, and we have a great lineup at Commonhouse! For more on what we're doing to ensure the health and safety of our guests, please contact us.
Black is Beautiful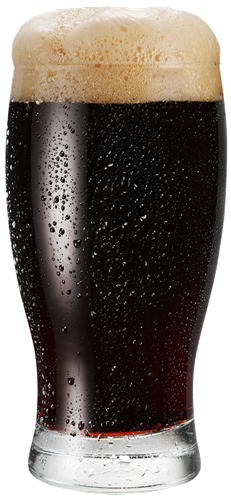 This is our contribution to the Black Is Beautiful movement started by Weathered Souls Brewing. This imperial stout is rich and malty, with notes of bittersweet chocolate.
Style: Stout – Imperial/Double
ABV: 8.00%
IBUs: 65
Malts: Pale, Oat, Chocolate/Rye, Flaked and Roasted Barley, Crystal 120, Black Patent
Hops: Columbus/Tomahawk/Zeus (CTZ), Magnum
Have a question? Ask a brewer!